Extended content on the history of Georgetown Hoyas basketball (most features debuting in 2017).
For general articles, please visit the Traditions page.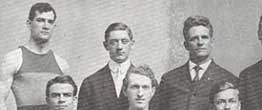 The Early Years
The founding seasons of basketball at Georgetown.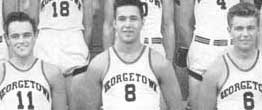 Believe It, Or Not
The story of the 1942-43 NCAA finalist team.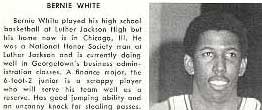 The Pioneer
Georgetown's first black player, and why it took so long to integrate GU basketball.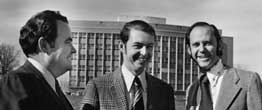 The Builders
Frank Rienzo and the team that built GU Athletics.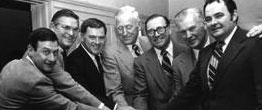 Reclaiming the Birthright
How Georgetown formed the Big East, and how it saved it.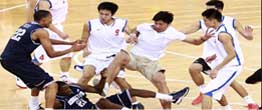 One Night In Beijing
The Chinese Red Army wasn't interested in losing to a college team. They made sure of it.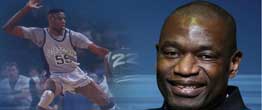 From Kinshasa To Springfield
Dikembe Mutombo's remarkable basketball journey.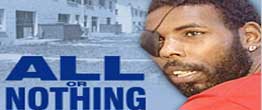 Opportunities Lost
At 21, Victor Page was an NBA prospect. At 42, he sits in jail.
© 2017. All rights reserved. | AMDG